GET 20% OFF 2
CASES TODAY

Made from cruelty-free, 100% vegan silk, providing an all natural look from length to curl while maintaining lash fullness for up to 60 wears.
I WANT ONE
Weightless comfort, effortless application
Guaranteed all-day hold with 10 small-but-mighty magnets, including 2 larger ones at the end to prevent lifting, there is no mess and no fuss. Just line, apply, and go!
Handcrafted silk magnetic lashes
We believe that makeup should be an extension of your natural beauty, so we crafted the perfect pair of lashes that combine the gentleness of Korean silk hair with the weightlessness of fresh cotton band that makes you feel and look like it's a part of you.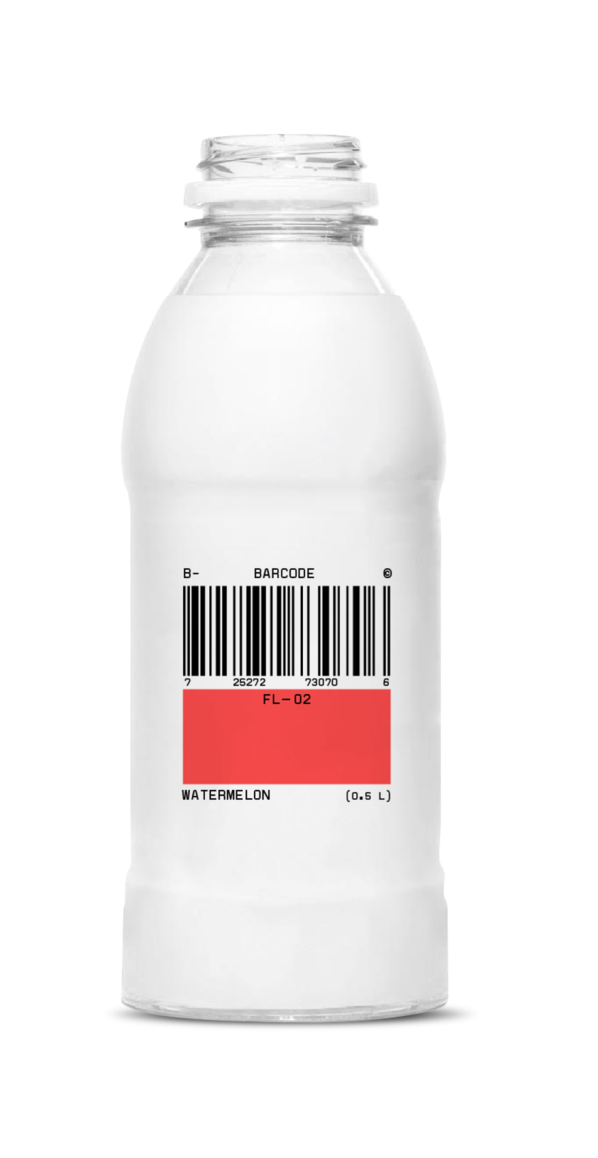 rhodiola, shiitake and cordyceps
Decrease stress and fatigue, increases stamina and boosts your immune system
helps muscle strength and recovery, fights inflammation, helps regulate your immune system
BOOSTS ENDURANCE AND ENERGY PRODUCTION, improves brain function, supports cellular health
hELPS WITH BODY REGULATION, MOOD, AND METABOLISM
PLANT-BASED DRINK FOR WHOLE BODY HEALTH.
TRY OUR LEMON LIME AND WATERMELON FLAVORS FOR 20% OFF
BUY NOW
The Neo-Collection features
DOE LASHES VS OTHER BRANDS
Traditional performance beverages
MAde for everybody, everyday
I AM A BORN-AGAIN MAGNETIC LASH BELIEVER. I BARELY FELT THEM ON MY EYES THE WHOLE TIME AT THE MUSIC FESTIVAL AND THEY STAYED ON ALL THREE DAYS WITHOUT FALLING OFF OR LIFTING.
THEY STAY ON ALL DAY AND DON'T FEEL HEAVY. I'VE NEVER BEEN ABLE TO USE REGULAR STRIP LASHES AND HAD GIVEN UP ON FALSIES ALTOGETHER BEFORE I DECIDED TO GIVE THESE MAGNETIC LASHES FROM DOE A TRY.
GET 20% OFF 2
CASES TODAY
PLANT-BASED DRINK FOR WHOLE BODY HEALTH.
TRY OUR LEMON LIME AND WATERMELON FLAVORS FOR 20% OFF
BUY NOW